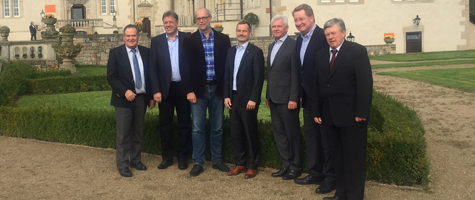 Board
President:
Markus Baukmeier (D)
Vice president:
Roland Suter (A), Prof. Uwe Germerott (CH),
Members of the board:
Erich Weichselbaum (A), Josef Gruber (A), Vratislav Blaha (CZ), Detlef Bühmann (D), Dr. Frank Gussek (D),
The board is responsible for the representation of the association in public; it constitutes the basic guidelines and organises the political activities of the association. The board is elected for a three year period, but will stay on duty until a new election. The board can assign committees that can develop decision guidance about essential branch questions. The head office is located in Vienna, Austria.

President
Markus Baukmeier(GER)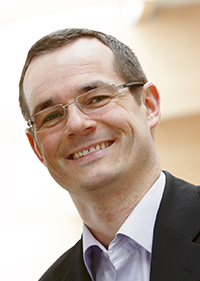 Vice-President
Roland Suter (A)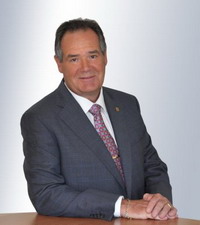 Vice-President
Prof. Uwe Germerott (CH)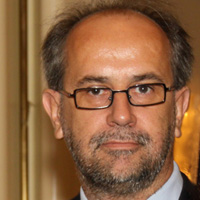 Member of Board
Erich Weichselbaum (AUT)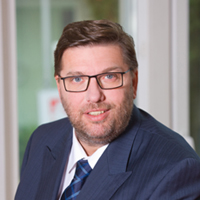 Member of Board
Josef Gruber (AUT)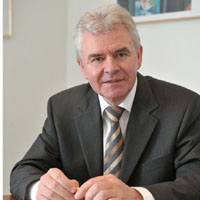 Member of Board
Vratislav Blaha (CZ)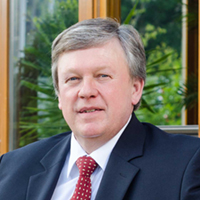 Member of Board
Detlef Bühmann(D)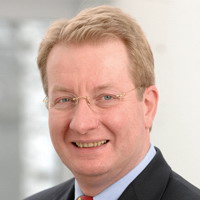 Member of Board
Dr. Frank Gussek (GER)